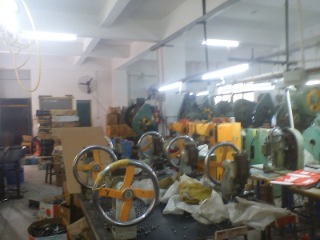 Guangzhou Billion Metal Accessories Hardware Manufacturer is specializing in the production of Hardware accessories ,such as handbags hinge, Aboral hinge, wallet folder, the box hinge, beaded pinhole hinge, Cosmetic bag folder, Metal-opening Bags, buckle, evening handbag accessories, etc.
Read more
Recommend Product
Product Showcase
Sending your message. Please wait...
Thanks for sending your message! We'll get back to you shortly.
There was a problem sending your message. Please try again.
Please complete all the fields in the form before sending.